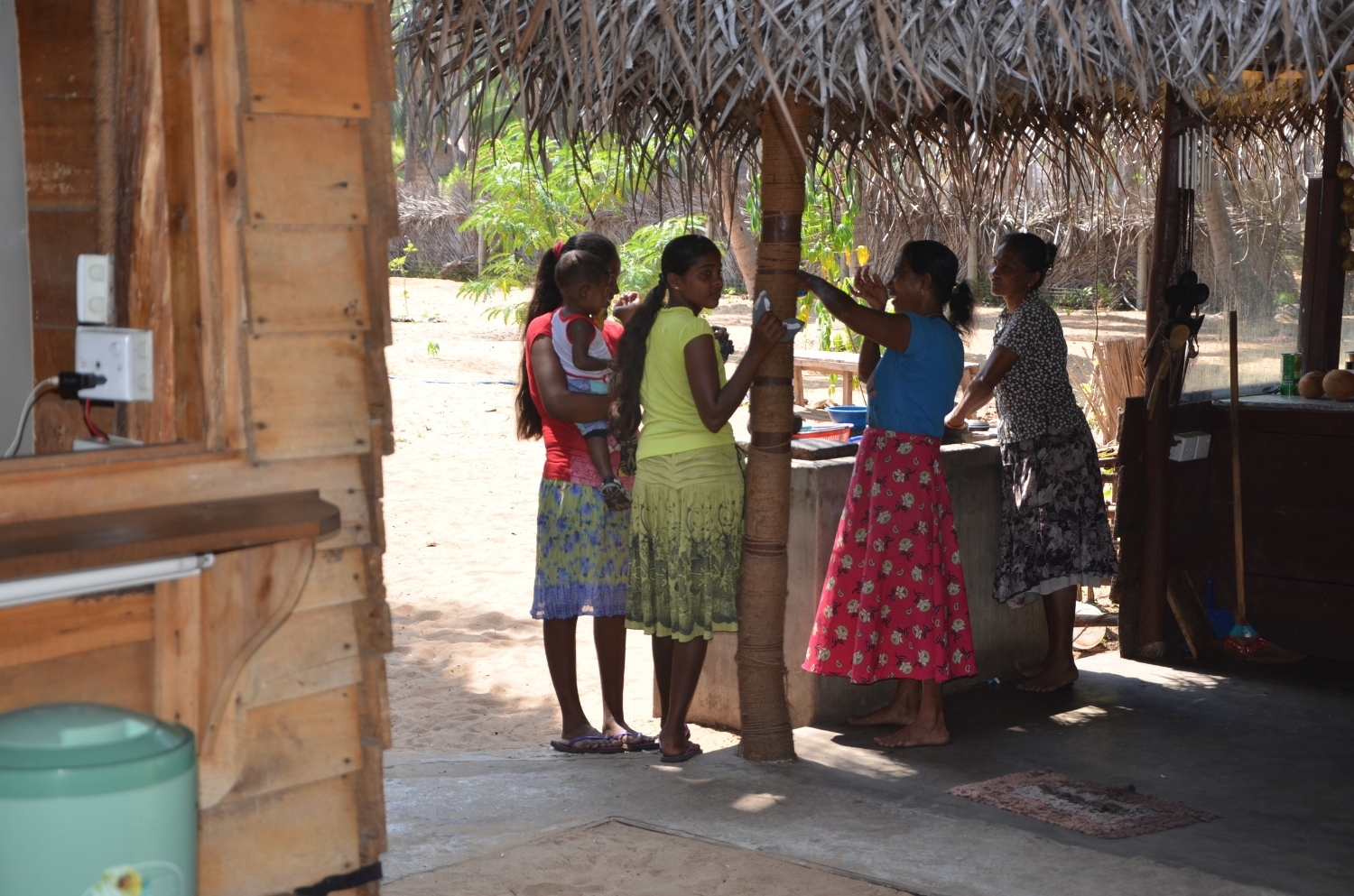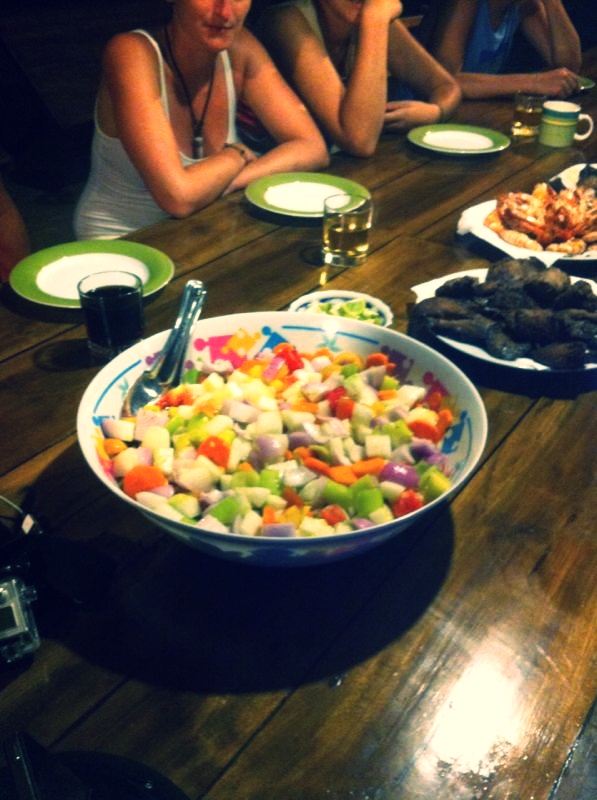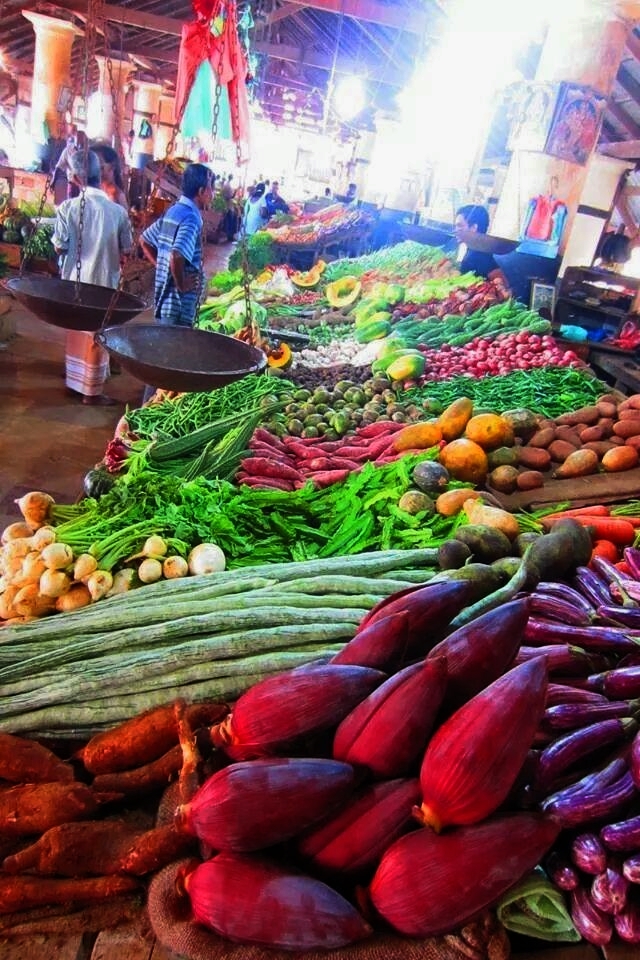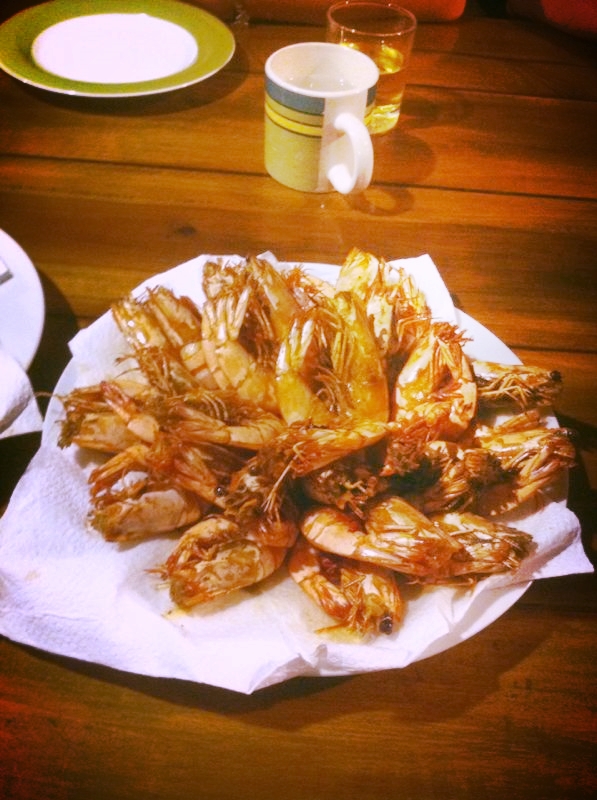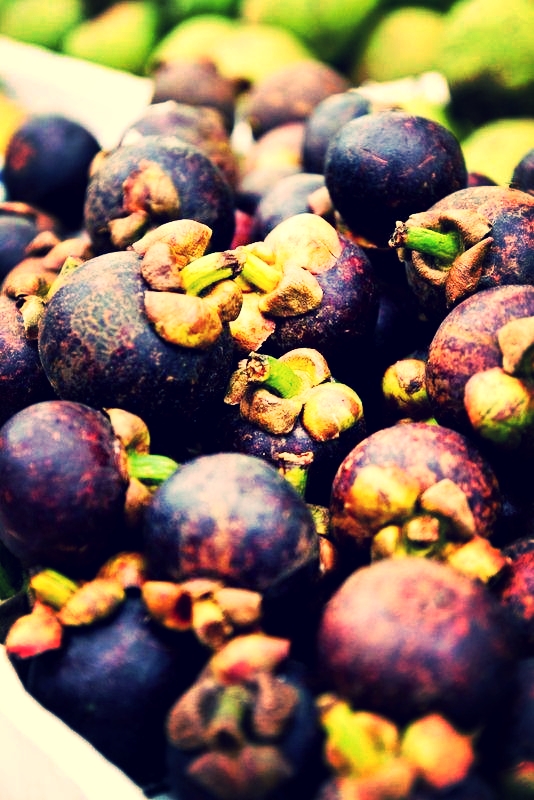 Why should one travel if he or she does not get the chance to experience authentic food culture of that particular country or region. This is exactly what we believe in.
When you travel to Italy you would love to try mama's kitchen where the best pastas and pizzas are made.

When you are in Sardinia then you would love to try a local fish dish, to experience how original fishermen used to eat their meals.

When you are in Germany, you would love to taste their best beers and try a "Bratwürst" or a pork dish.
The list can go on....so why not try authentic Sri Lankan curries when you are in Sri Lanka. Cooked by local ladies who usually only cook for their families. We might not do loads of decorations with the food presentation but what we do make sure is:
The ingredients are fresh

It is prepared in a typical kitchen like in most local houses

We pay extra attantion to hygenic food preparation

We use our own coconuts, from our coconut plantation

We try to reuse the fire wood from the coconut trees and palmayrah trees on our property.

Dishes taste the same as they would with a local family.
Learn to cook Rice and curry
During your stay, you can always organize an appointment to learn how to cook a
Dhal curry ( Red lintels)

Coconut sambal

chicken curry or a fish / prawn curry
NOTE: You can take a bottle of "Roast curry powder" and "non roasted curry powder" to cook your own curries at home. Inform the team at check in, so they can prepare you a fresh bottle of spices.
Collect mussles
You can also ask our kitchen team to show you how to collect mussels from the lagoon. The kitchen team will then show you how we prepare them in Sri Lankan fashion.
Seafood BBQ
We prepare seafood BBQ by the lagoon at sunset. Make your reservation with us. This is also a perfect way to enjoy an evening for a two, with a candle-lit dinner right on the water.