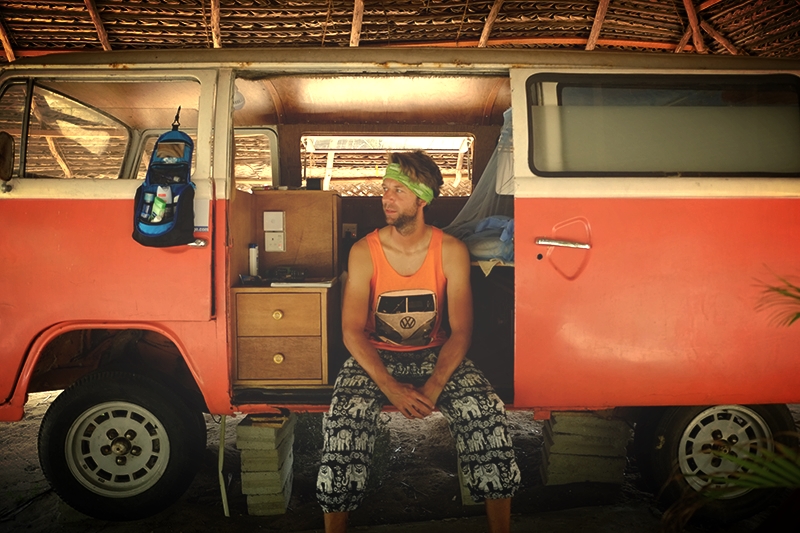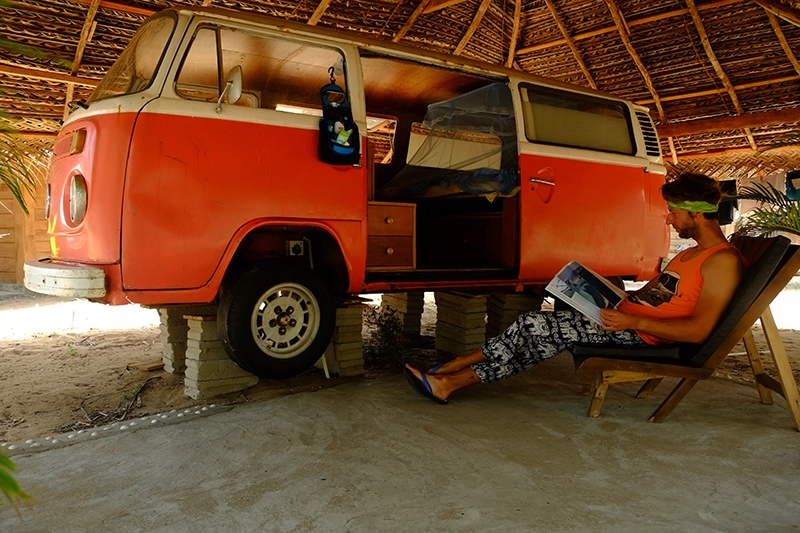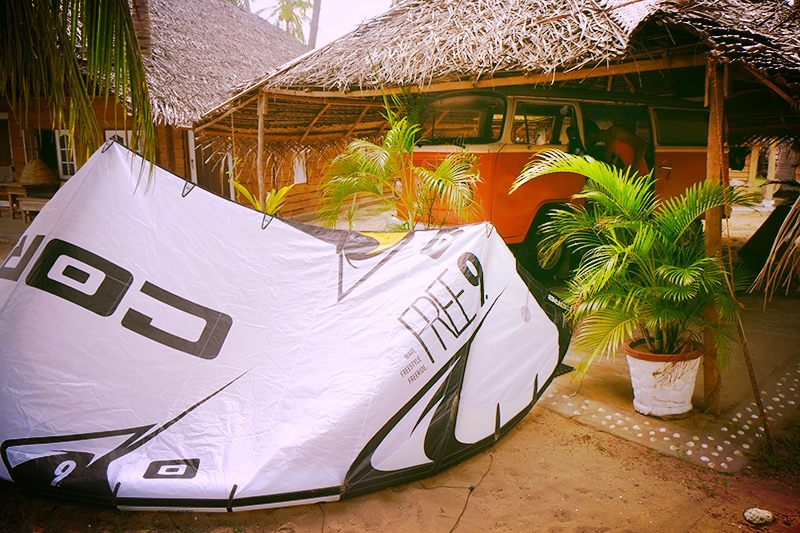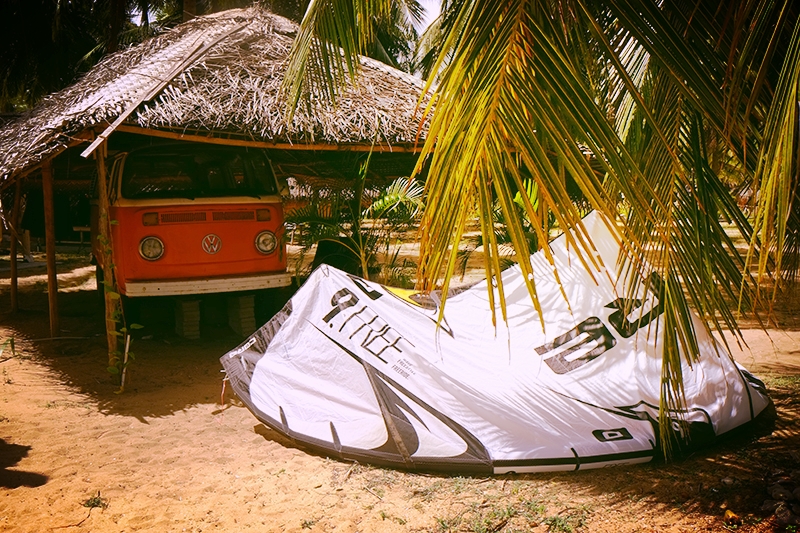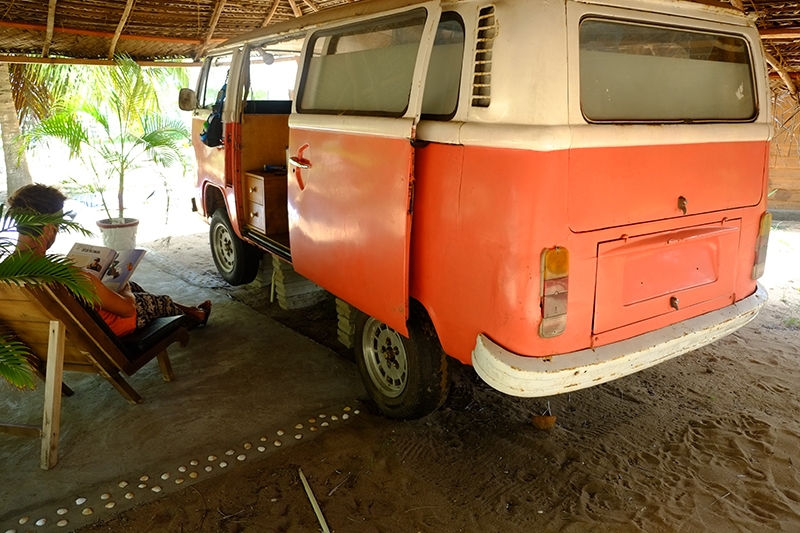 Full baord bookings are subjected to discounts up to 10% (FEB-APR)
The only Volkswagen camper which can be rented in Sri Lanka. This vehicle has been customized to house up to two normal grown ups.
NOTE: Anyone taller than 1,75m should only book the caravan in single use. If you are not big made individuals, then you will fit in to the caravan easily. The driving area of the caravan is meant for your to store you luggage. The engine compartment can also be used for storing purpose.
There are two electrical sockets and a Light. A small wall table which can be folded away completes the caravan feeling.
B&B for two persons - 23,10 Euro

Single occupancy B&B is: 15 Euro

Half board two persons - 47,85 Euro / single occupancy- 28,90

Breakfast & Dinner

Water during the day

Tea & Coffee use in the morning and late evening.

Usage of boat within the lagoon

Full Board two persons - 56,65 Euro / Single occupancy 33,30 Euro

Breakfast, Lunch & Dinner

Water during the whole day

Tea & Coffee throughout the day

Usage of boat within the lagoon

Use of SUP within the lagoon

Use of bicycles

Special dinner no Extra charge
NOTE: End price. above prices includes Tax and service charge.
PEAK SESAON : JUNE - AUGUST & DECEMBER - FEBRUARY ( 5€ PER NIGHT / PER PERSON )
More information, why is Kalpitiya prices are different, compared to other parts of Sri Lanka.