"Ruuk Village's" Main-sponsor came to Kalpitiya to learn kiting and fell in love with nature and serenity of Kalpitiya.
And it all turned in to a small sustainable "eco-friendly" project. Motivation behind the project is not purely profit (driven by maximizing profit year after year). Even though we do need healthy profit to grow organically. We believe in "organic healthy growth", where the project does not have to carry the burden of "n" number of investors. This is the reason why "Ruuk Village" took enough time to choose a partner for the KITESCHOOL execution. This person had to fit in to the concept of what "Ruuk Village" had in mind for Kalpitiya in general.
Other services we offer:
Latest CORE Kites and CrazyFly equipment. Initial rental is with CrazyFly, till our instructors are happy with the level of kiting

Helmets and impact vests

Downwinder, Kite-safaris to magic spot. and to other 14 lagoons around Kalpitiya. Overnight stays are also organized ( minimum 4 guests )

Trips to Mannar in our old school Volkswagen Bulli , Mannar is the next kiting destination north of Kalpitiya ( aprox 140km ).

Overnight stay trips to Hikkaduwa or to Arugambay depending on wind conditions, discover different places in Sri Lanka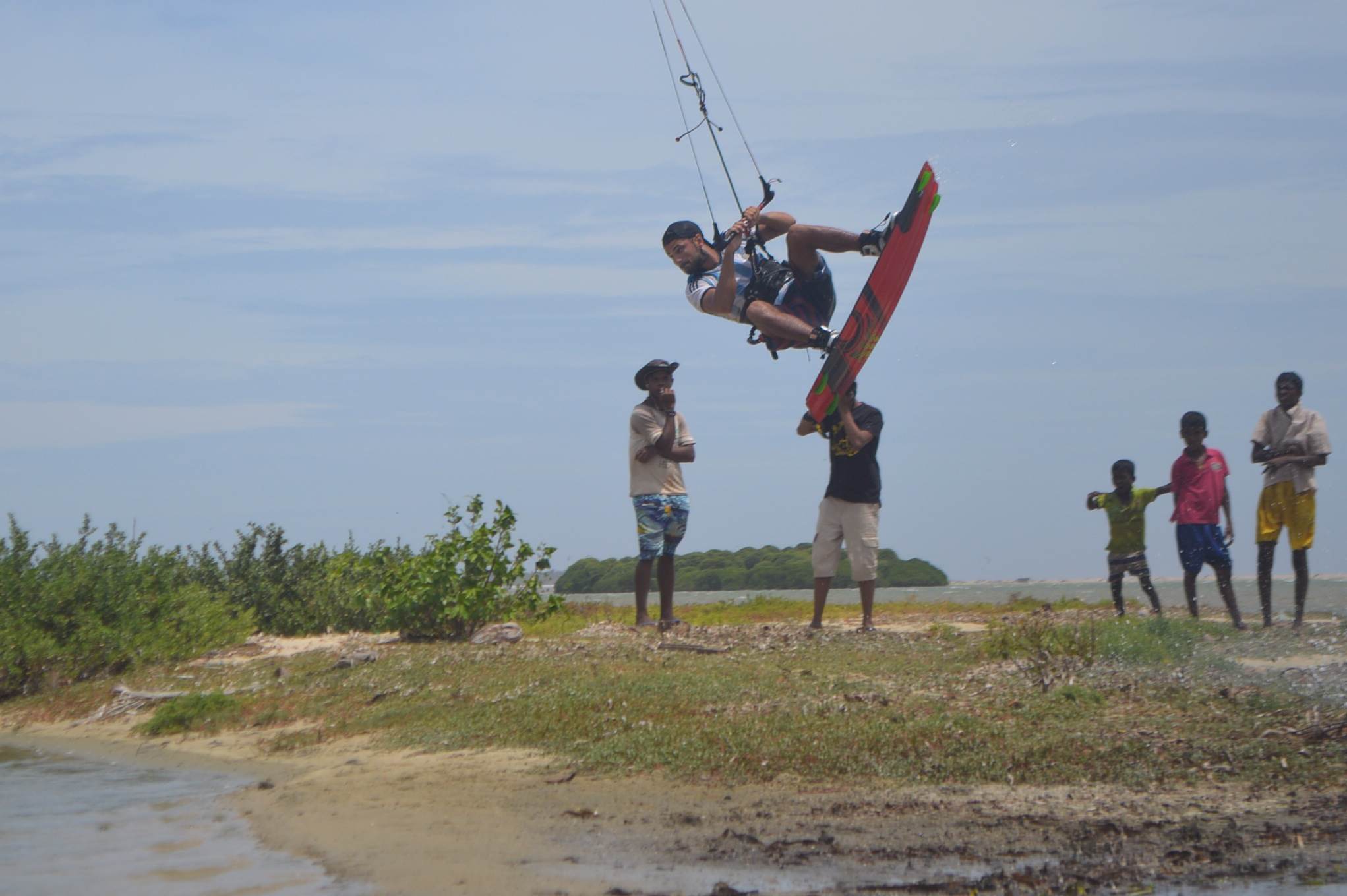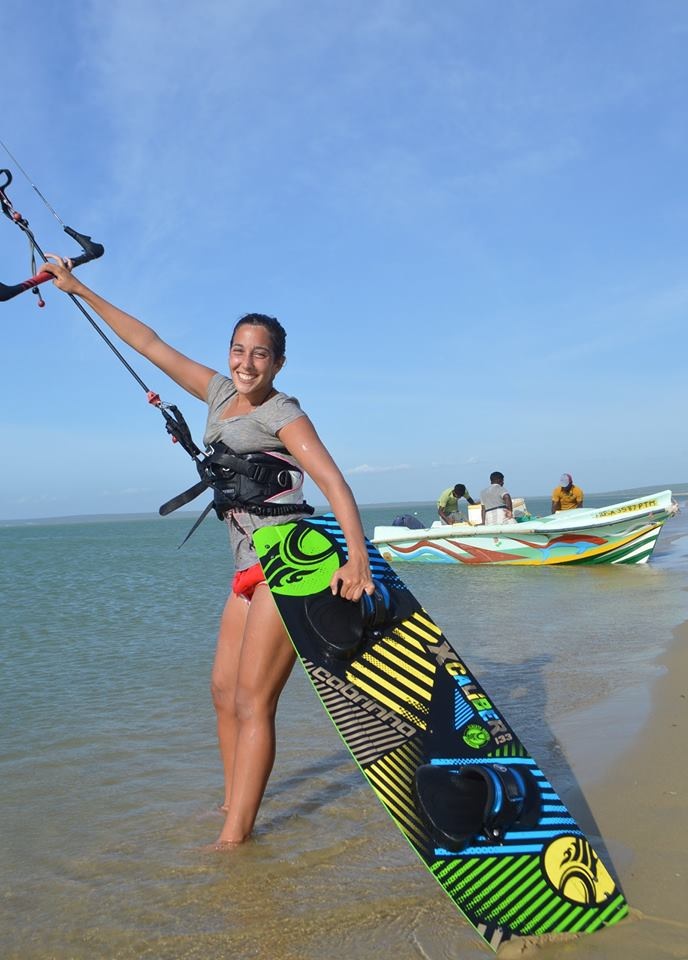 Our Motto is "Quality instead of quantity"
We are one of the first 5 kiteschools at the Kalpitiya main lagoon to establish a kite-school. Each season we host instructors who either work according to VDWS standards or to IKO standards. We offer a rental service with latest equipment / material from CORE and CrazyFly.
Our kite school will be open during the main wind season from May to September and December to March. During the rest of the time, our local kite team will be available to guide you and to assist you. And offer you beginner lessons/consulting and guiding.
The kite-crew works according to the standards of the VDWS | IKO (international kitesurfing association). To ensure highest safety standards impact/floating vests and helmets are included in every beginner lesson and are optionally available for rent.